Steel

Dolomite is used as a slag former, slag modifier and as a refractory material. Dolomite is first converted to Calcined Dolomite and the CaO and MgO fuses with the impurities in iron ore such as as SiO2, Al2O3 along with Sulphur  and Phosphorus to form slag which is then removed to improve quality of steel.
Our Dolomite has low impurities and high CaO (>30%) and MgO (>20%) content; whereas our Calcined Dolomite has CaO (>50%) and MgO (>30%) which is ideal for steel industry as the MgO in Calcined Dolomite protects the refractory linings in the furnace by preventing the slag to dissolve refractory lining.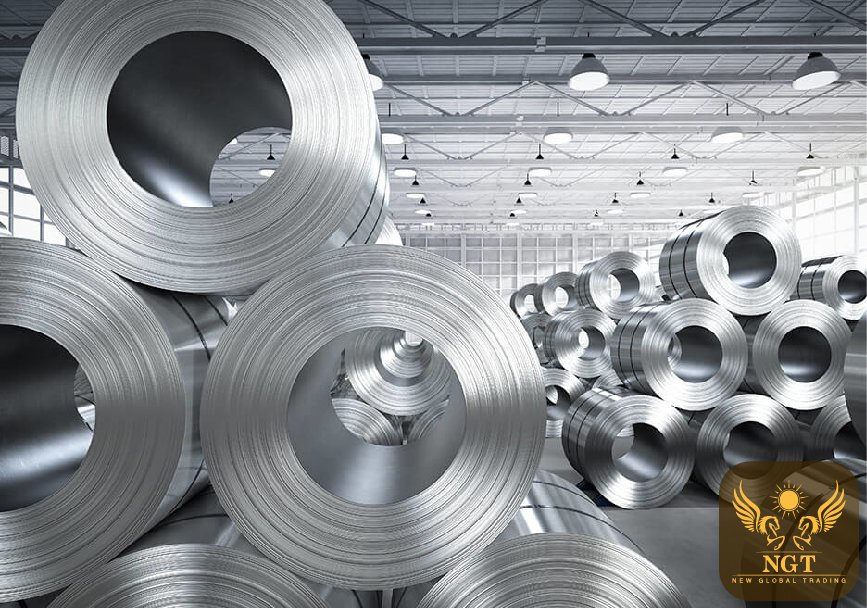 Glass

Our Low-Iron Dolomite provides CaO (>30%) in glass-making which cts as a stabiliser to make glass insoluble in water while increase durability and chemical resistance of glass. 
The High MgO (>20%) in  our Dolomite is essential in the making of flat and container glass as it improves the viscosity of the glass melt and increases the scratch and chemical resistance of the glass used in buildings, cars and solar panels.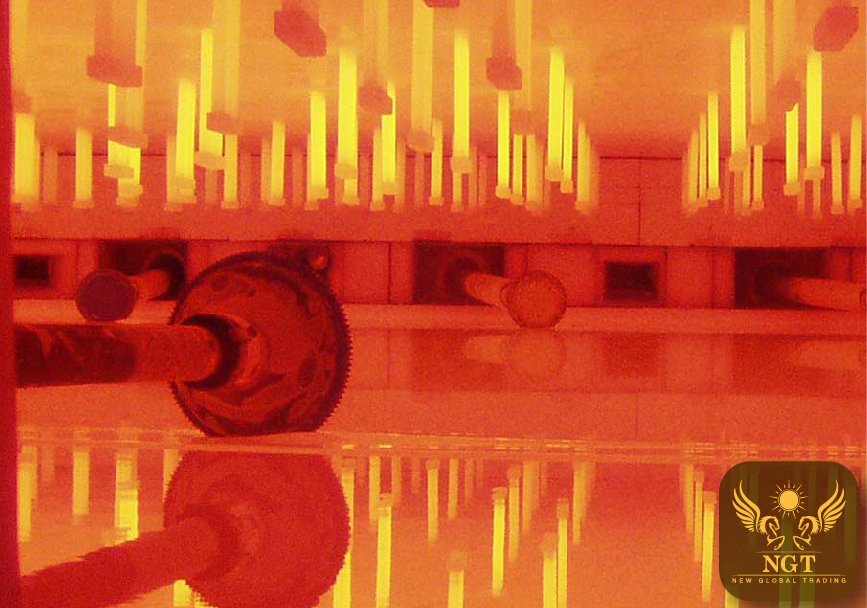 Agriculture

Dolomite is mainly used in Agriculture to elevate the pH level of acidic soil and as a source of nutrients to plants for their healthy growth.
Our Dolomite mainly consist CaCO3 and MgCO3 with low amounts of Sodium and Aluminium which can prevent the acids in soil and balance pH, but it must be used in right soil-type and in moderation to prevent damage to soil and plants.