Steel

Quicklime is used to convert iron into 'pig iron' in the blast furnace which is later processed into steel. Lime is also used as a fluxing agent in electric arc furnaces and basic oxygen furnaces.
Our Quicklime removes impurities (silica, phosphorus, sulfur) from the steel being manufactured. The lime fuses with the impurities to form slag, which separates from the steel and is removed; thus, improving the quality of the steel.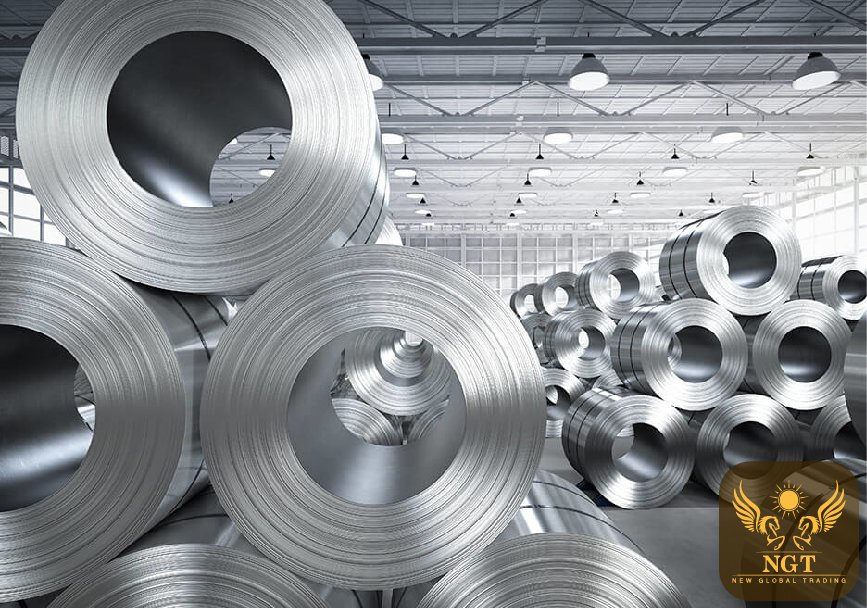 Sugar

Quicklime when mixed with water (within 2-5 minutes) to form Hydrated Lime which is added to raw juice of sugar cane and sugar beets juice to raise the pH and to react with the impurities to form insoluble calcium organic compounds that can be removed.
Excess Quicklime is removed by carbonation or by the addition of phosphoric acid. This process may be repeated several times depending on the purity of final product required; therefore, making our high purity Quicklime ideal for refining Sugar.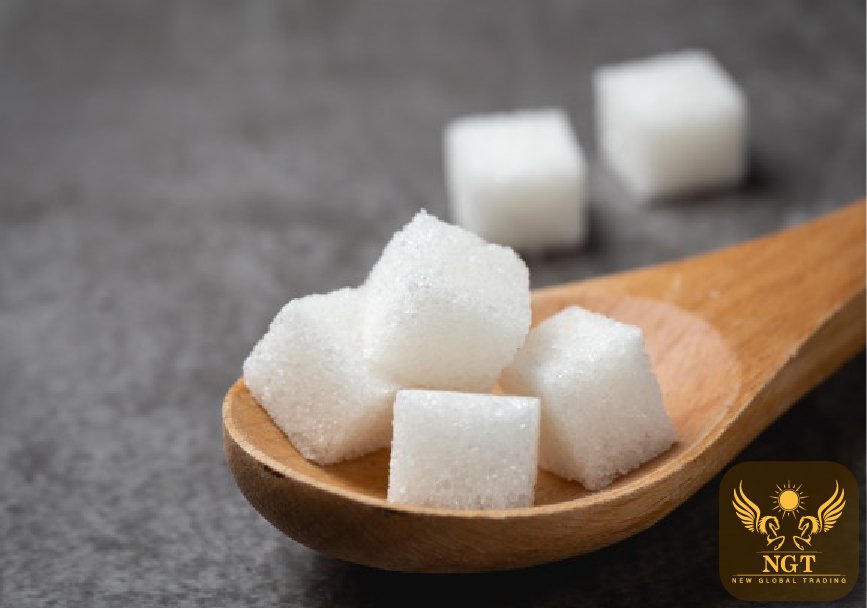 Paper

Our Quicklime when mixed with water forms Slaked Lime which reacts with Sodium Carbonate to produce Caustic Soda that is the main ingredient to dissolve Lignin in Wood Chips and Sodium Carbonate to make pulp for paper industry.
In this process, Quicklime is converted to CaCO3 which is then passed to kiln and re-converted to Quicklime (CaO), ready to react with Sodium Carbonate to make Caustic Soda in a repeat process.