Paint

Calcium carbonate powder is is used as an inexpensive filler up to 50% for solvent-based paint and 70% for water-based paint. Fineness and particle-dimension distribution affect covering characteristic of coatings.
Our High Purity & Fineness Calcium carbonate powder provides the following characteristics of water and solvent based paints:
– High gloss, low oil absorbance, easy spreading;
– Low wearing & electrolyte content; pH balancing effect;
– Improved anti-corrosion and rheological characteristics.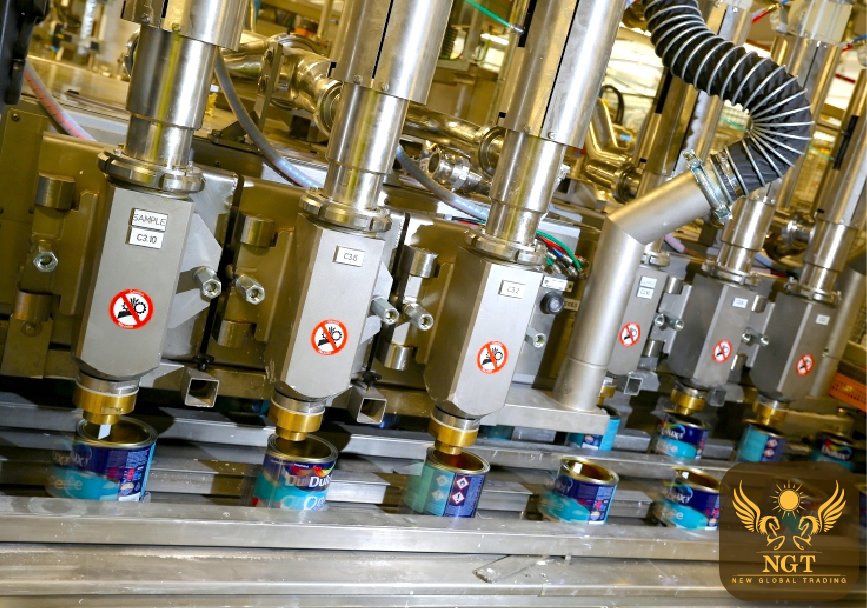 Paper

Our High Whiteness CaCO3 powder is dded to paper pulp as a filler in alkaline papers or applied as a coating pigment  to increase brightness and opacity. Calcium carbonate is a better and cheaper optical brightener than clay.
Our Calcium carbonate powder reduces the amount of wood; thereby, reducing costs while improving durability and more whiteness; therefore, reducing environmental pollution, and avoiding corrosive acids.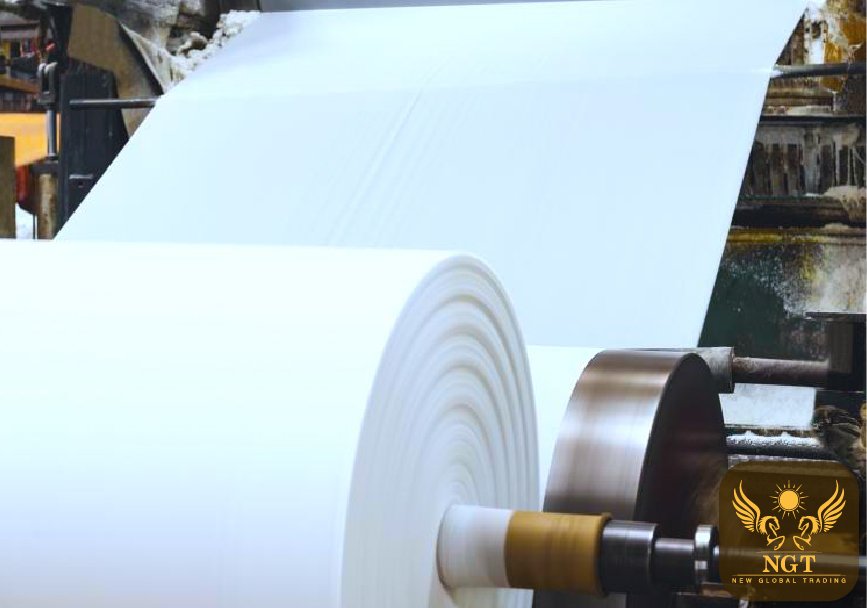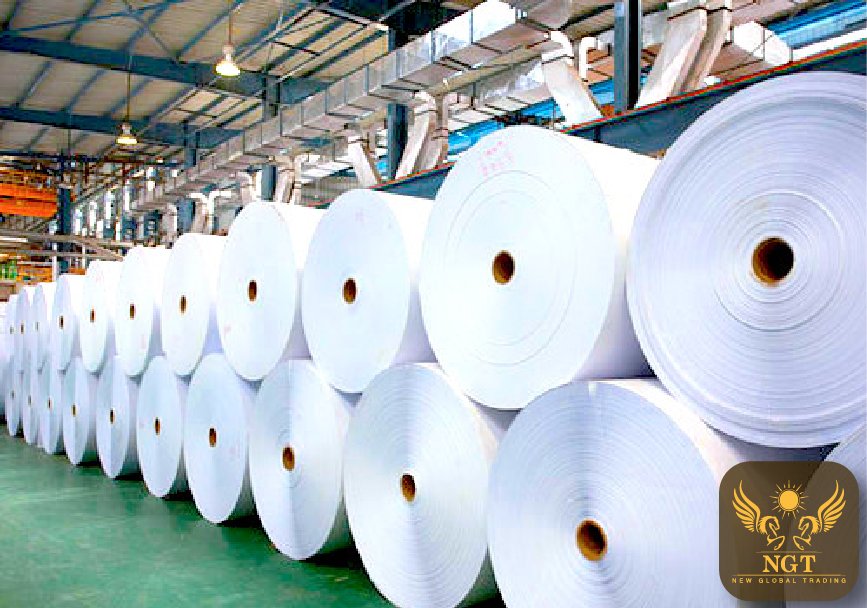 Plastic

High Quality Calcium carbonate powder is one of the most popular mineral fillers used in the plastics industry as it provides opacity and surface gloss which improves surface finish and stiffness.
In PVC, calcium carbonate is used with flexible compounds such as tubing, wire and cable insulation, and in rigid compounds such as extruded pipes, conduits and window profiles.  Our calcium carbonate allows polymers to heat and cool faster, resulting in lower energy cost and better output and it is also a cheaper option compared to polymer resin.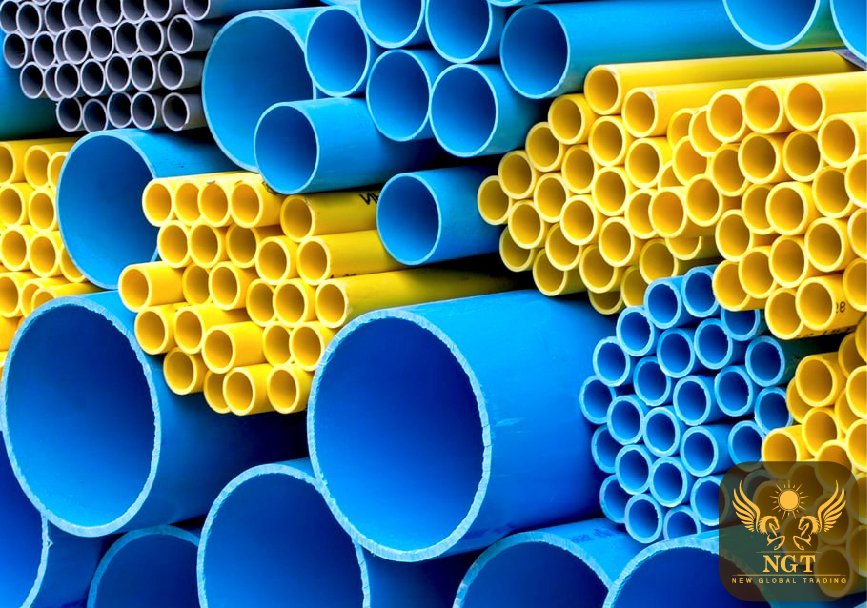 Pharmaceutical

Calcium carbonate (CaCO3) is a common colour additive in pharmaceutical industry as an active ingredient, it is also used as a dietary supplement used when the amount of calcium taken in the diet is not enough.
Calcium is needed by the body for healthy bones, muscles, nervous system, and heart. Calcium carbonate also is used as an antacid to relieve heartburn, acid indigestion, and upset stomach.