Our Grey Limestone Quarry

Our Grey Limestone is exploited from quarry in Haiphong, Ha Nam and Thanh Hoa with close access to the sea ports. The CaO content of the limestone ranges from 52-55% and we can offer competitive prices as quarry is located to in close proximity to the pier, reducing transport costs.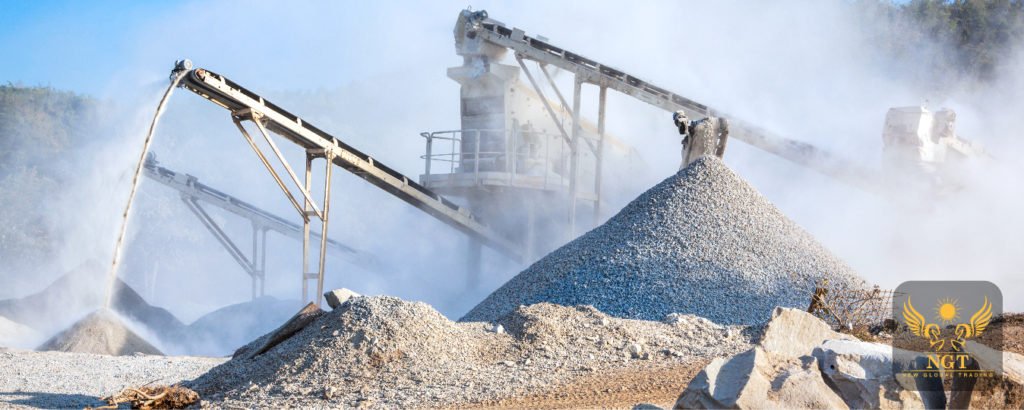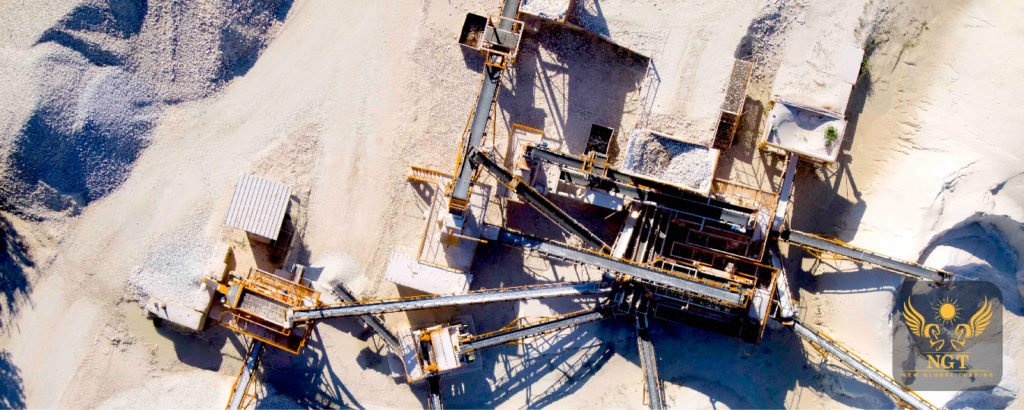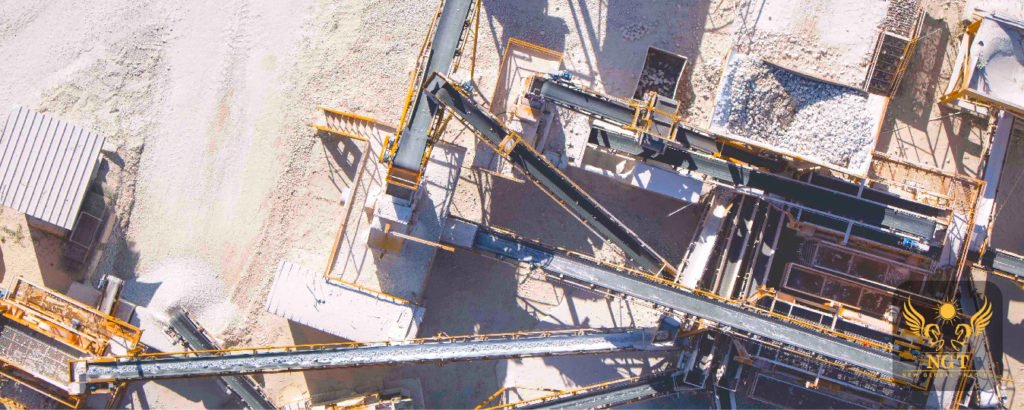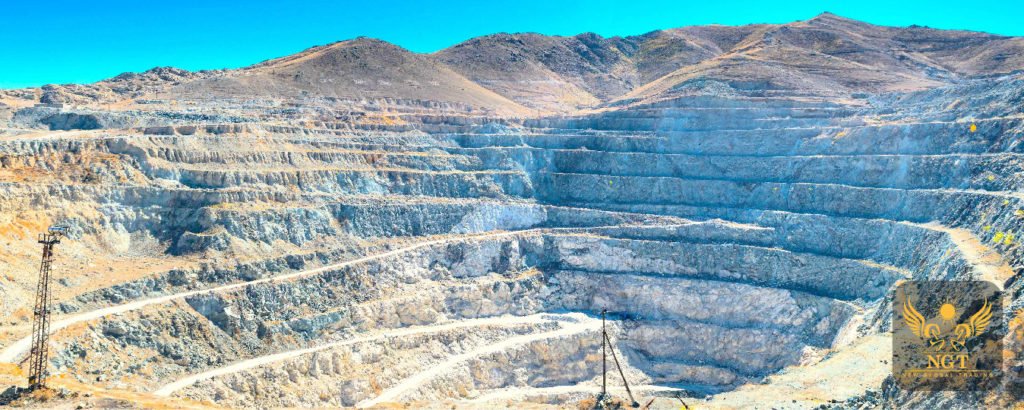 Our White Limestone Quarry

White Limestone has high purity with CaCO3 (>98%), high whiteness (>98%) and brightness (>96%) an be ordered in various sizes and used for glass industries, source of Calcium for animal feed and making CaCO3 powder.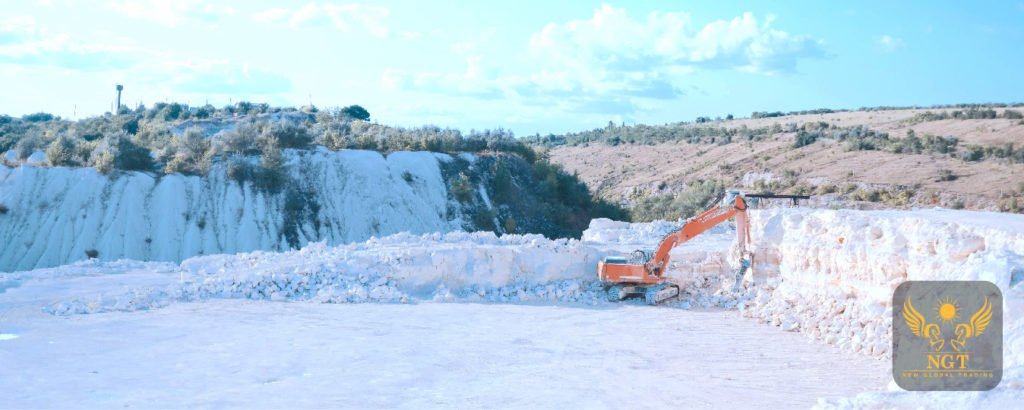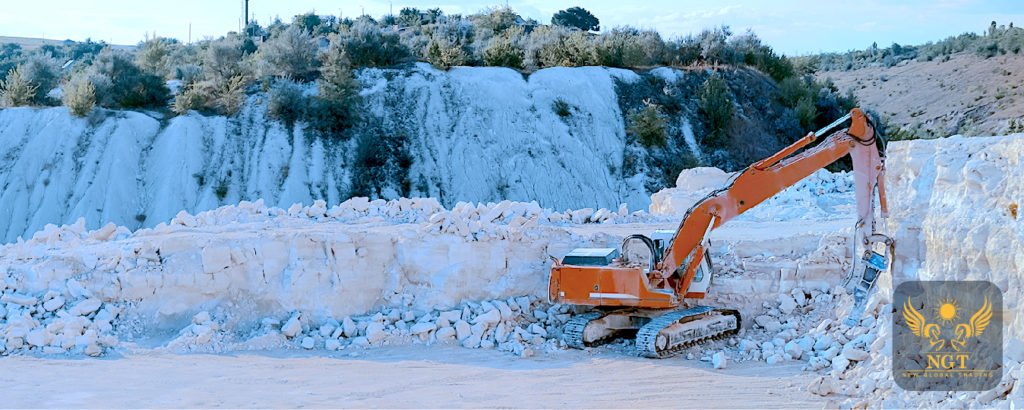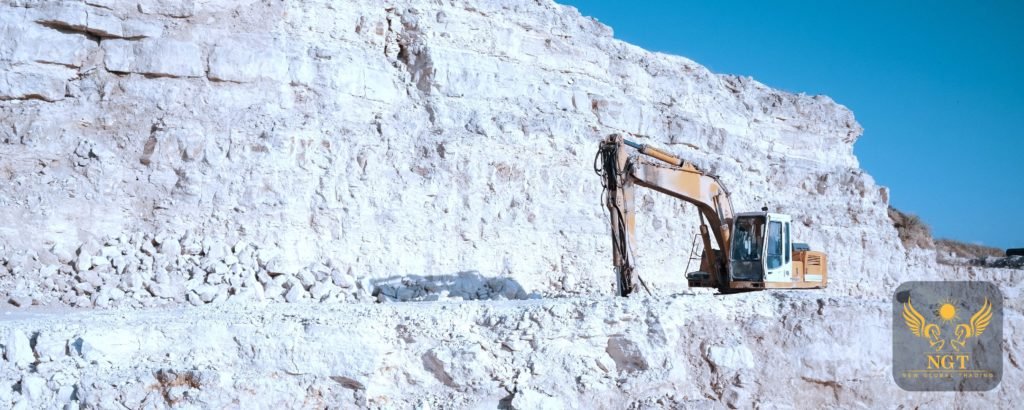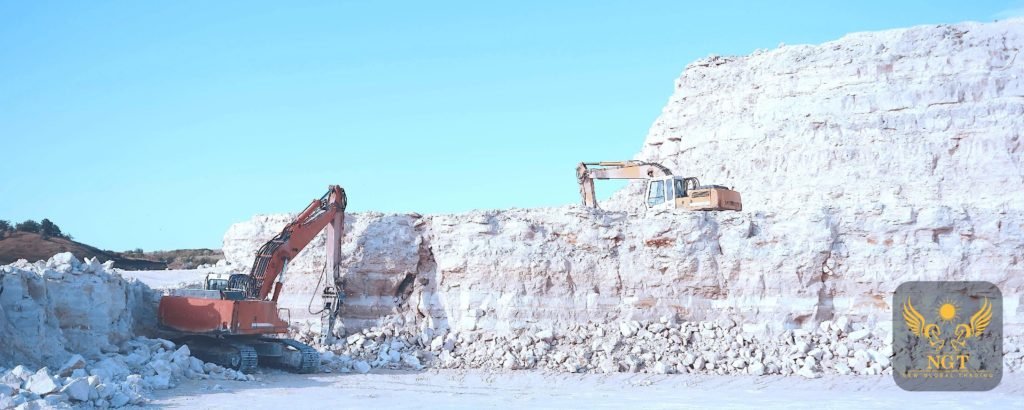 Our Dolomite Quarry

Sourced in Ha Nam, Ninh Binh and Thanh Hoa provinces, Our Dolomite has high CaO (>30%) and MgO (>20%) and low impurities such as Fe2O3 (<0.03%) and Sulphur. Dolomite can be ordered in various sizes and used for steel, glass, agriculture and construction industries.